Test of Faith Assassin's Creed Odyssey Quest
Group: The Lost Tales of Greece
Category: Divine Intervention
It is said that once, a mouse befriended a lion by removing a thorn from its paw. But what happens when the lion himself is the thorn in a village's side?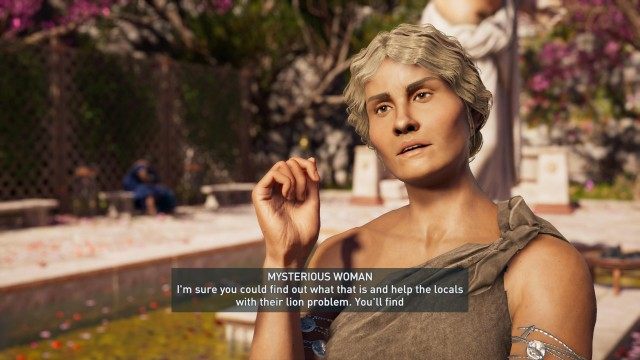 Prior quests
To begin Test of Faith you must first complete Test of Judgment.
Objectives of Test of Faith
2. Investigate Aegina Island
Hints:
Go to the island and ...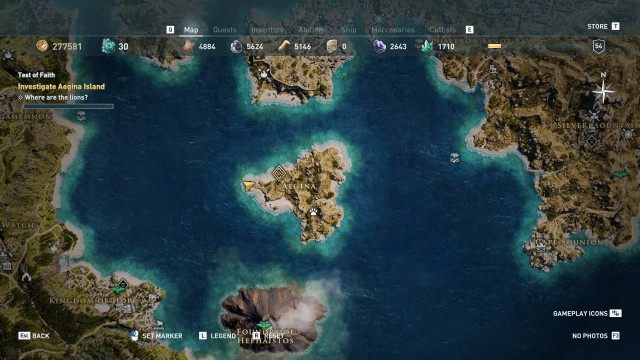 ... investigate the bloostains, a recent fire and footprints.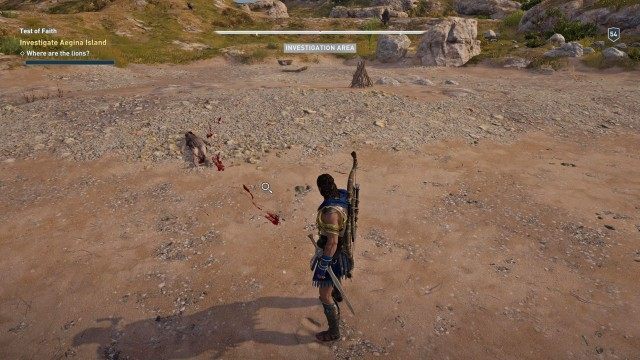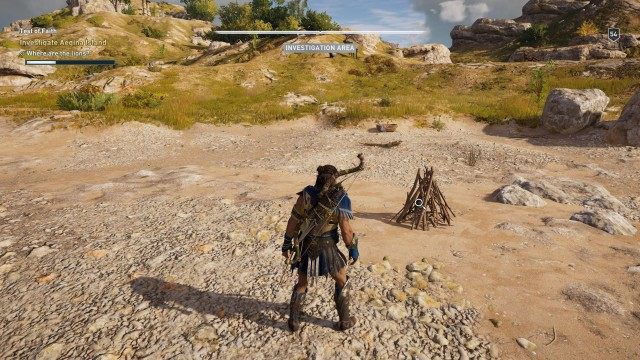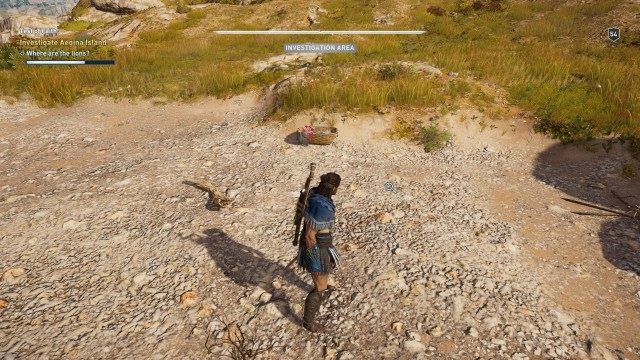 3. Talk to the strange man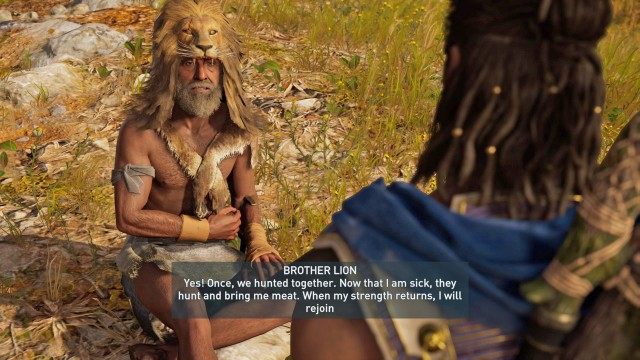 You can kill him, kill the lions or help him.
3.1. Kill the man
or
3.2. Kill all the lions
You will find the lions in the Abandoned Camp.
or
5. Talk to the mysterious woman
6. Quest Completed
Rewards: Epic XP, Legendary Drachmae
After completing Test of Faith you will get or will be able to get Test of Adaptability (1 of 2).