Test of Courage Assassin's Creed Odyssey Quest
Group: The Lost Tales of Greece
Category: Divine Intervention
Fetching a helmet seemed simple, until Alexios learned it was from the foundry of Hephaistos himself. But would he be the only deity involved in the mercenary's quest?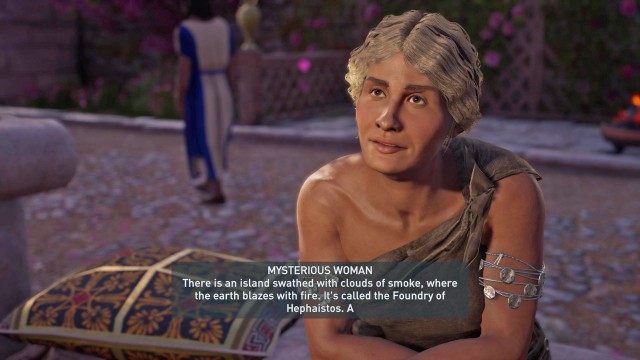 Related points of interest

Foundry of Hephaistos World Map
Prior quests
To begin Test of Courage you must first complete Test of Adaptability.
Objectives of Test of Courage
2. Explore the volcano to find the entrance to the tomb
Jump down and enter The Depth of the Forge.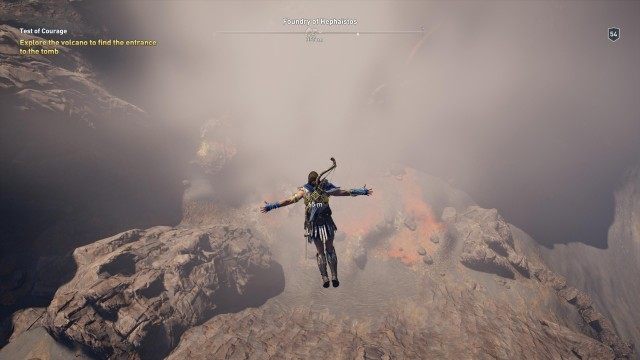 Find the entrance to the tomb in one of the caves.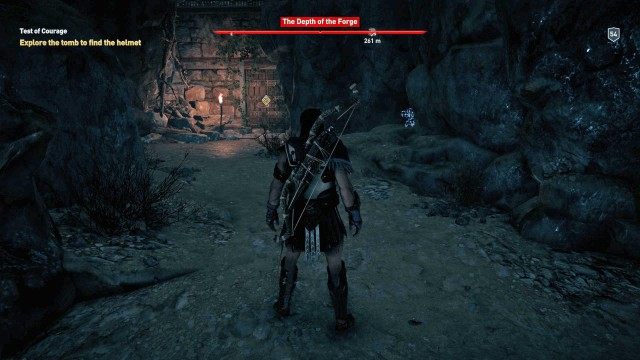 4. Deliver the helmet to the mysterious women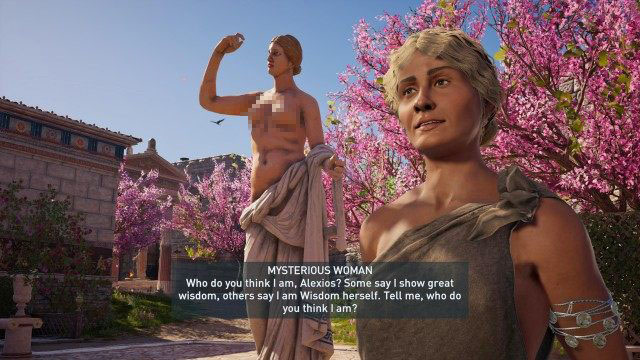 If you tell her that she is Athena in human form then she will leave the Owl's Feather (Quest Item) which you will be able to pick up from the ground.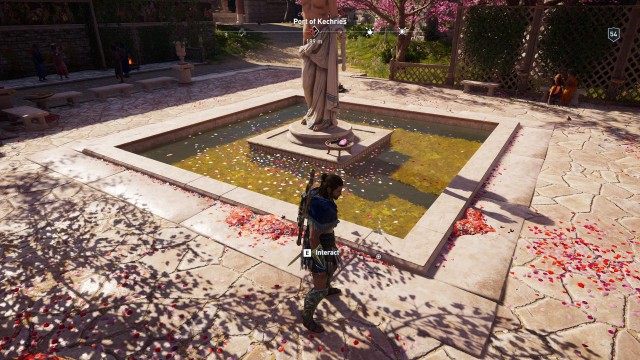 5. Quest Completed
Rewards: Epic XP, Legendary Drachmae, Helmet of Gorgophone (Epic Head). The reward will be the same regardless of whether you believe that a woman is Athena or not.