Tadpole Archery Test Fallout 76 Quest
Group: Side Quests
Category: Pioneer Scouts
Score enough bullseyes in time
In order to complete this task you have to go to the shooting range. There is one in Camp Lewis a.k.a. Pioneer Scout Camp.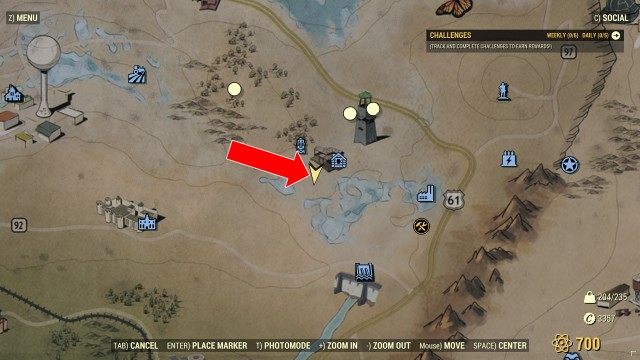 To complete this test you must have a crossbow. If you don't have a crossbow yet, you can craft one. On the shooting range you will find a crossbow plan and a weapons workbench.
Related points of interest

Pioneer Scout Camp Appalachia / West Virginia
Quest stages of Tadpole Archery Test
2. Wait for the test to begin [0:20]
Equip your crossbow, etc.
3. Score all 5 bullseyes with a crossbow in time [1:30]
I've stumbled upon an automated Pioneer Scout archery test. Should be a good chance to test my skills!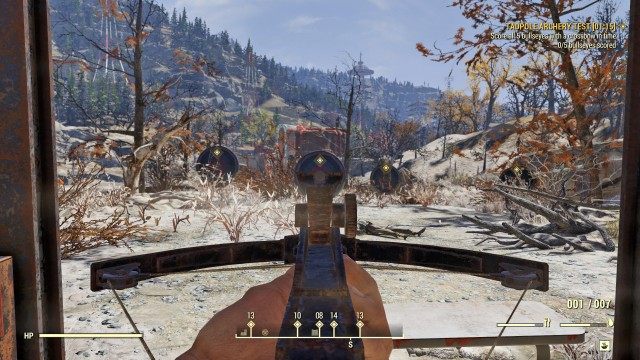 3.1. Warning: Stay at an acceptable distance!
Don't get too close to the targets.
5. (Quest failed)
I failed the Pioneer Scout archery test. I'll need to be faster next time.
or
I failed the Pioneer Scout archery test by moving out of bounds. I'll need to keep the right distance next time.